Start small, build trust. Go Big
We won't scare you with big binding contracts. Every company is different and has different needs. We treat you as the unique driven individuals that you are, not as a means to an end. We believe in long term relationships, so try us out for a-la-carte personalized to your needs, and if we are a good fit then we'd love to grow your brand with you over the long term.
Working with one team that can deliver on all fronts when it comes to expanding business digitally. This minimizes the back and fourth between different companies to create and implement whatever your project needs. With us you are not just hiring a marketing company, or just one media producer. You are hiring an entire studio of passionate digital experts in all spaces related the digital business. Talk about simplifying your life!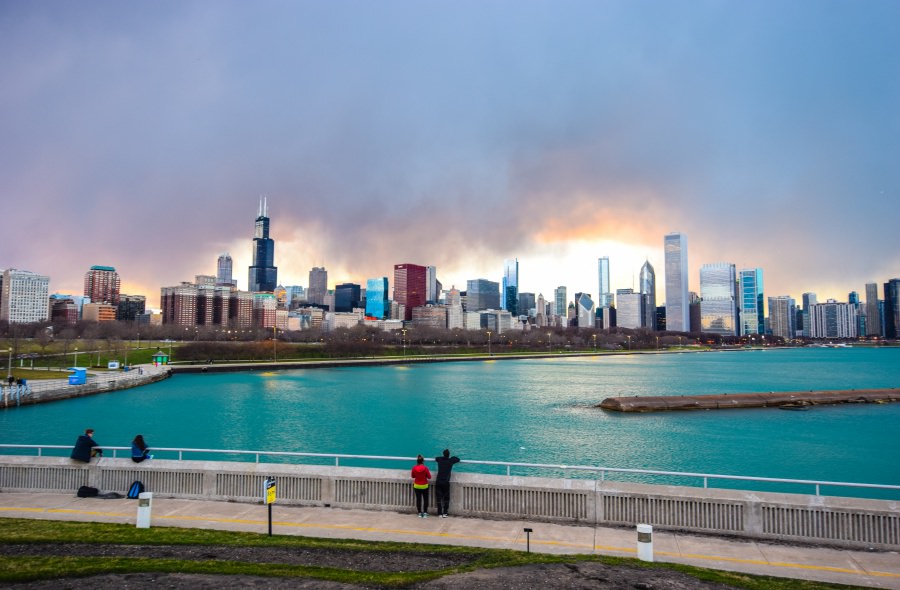 Diversity is our Strength.
We fill the void businesses experience such as innovation, creativity, technical knowhow. With an extremely diverse pool of talent that's of the same wavelength, we are all committed to empowering businesses to be more authentic, to stand out, and to get the recognition and business they deserve.
Education is Foundational.
There's a term here at Studio Formato we call forged dependence, which is when content marketing companies create a buying experience that is designed to lock you into their billing cycle and make you dependent on their services. We stand as the antithesis of this deceptive business practice. We integrate education and take time one on one with clients to enlighten them in the areas they seek knowledge. We will not only build you a website, but we will teach and empower you how to a blogger, influencer, or thought leader through that site.